OUR TEAM
Our Philosophy
Our philosophy is to provide a personalised service suited to the needs of each and every client and to maintain frequent contact throughout the process. Doing so boosts our client's confidence, which we value highly, as does keeping our clients constantly informed on the developments in the matters entrusted to us.
The priority of the founders of Balmaseda & Hernandez, Enrique Balmaseda Fernández and María del Mar Hernández Cortés, both boasting a long-standing professional experience, is to duly attend each client, remain worthy of the trust placed in us, as well as to provide clear and honest advice, advising the client in an open manner of the options available and ways to proceed with the matter in question.
The majority of our clients are foreigners (people or companies) that live, work or have different kind of interests in the Southern coast of Spain (Costa del Sol).
We are specialists in international private law in cases of inheritance (including inheritance taxes), investments, real estate, divorces, mediation, arbitration and litigation.
We are members of various worldwide professional associations and networks of specialist lawyers and solicitors like STEP (Society of Trust and Estate Practicioners) and WF Frank & Associates.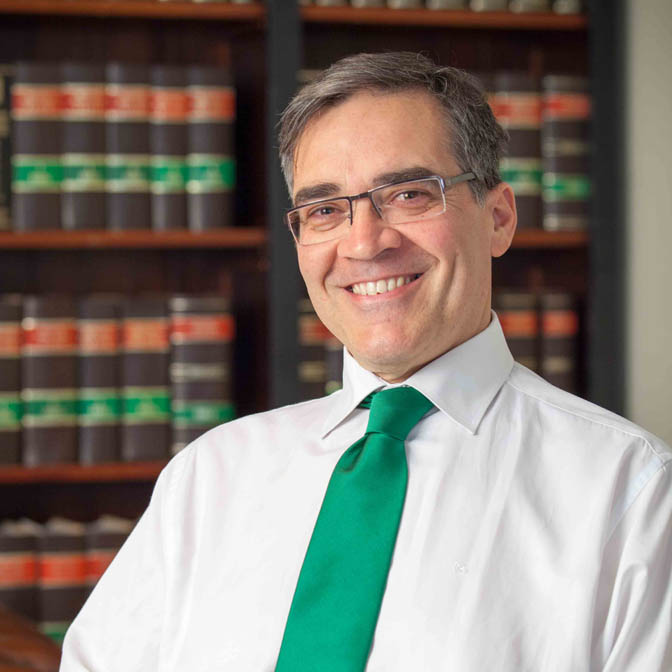 Partner, Lawyer
Born on: 12.06.1967
Position: Partner
Málaga Bar Association: 1.991
Training and areas of expertise: Bachelor of Law from the University of Granada.
Málaga Law Society (Ilustre Colegio de Abogados de Málaga) Member Number 2.349 since May 1.991.
With over 25 years of experience in all aspects of Private Law even involving out-of-court issues, Enrique specialises in a wide spectrum of Procedural Law issues. He is familiar with highly complex court proceedings, acting on behalf of prestigious companies and clients alike in courts of first and second instance, appeals in cases of annulment and procedural infringements before the Supreme Court, seeking court protection before the Constitutional Court and filing please regarding registration issues with the General Management of Registries and Notary Offices at the Justice Department.
Enrique regularly attends refresher courses in the areas of law that he specialises in.
Areas of expertise:
• Civil Law
• Legal Liability and Insurances Law
• Trade Law
• Procedural Law
• Criminal Law/Finance-related offenses
• Administrative Law
• Property Law
• Member of Asociación Española de Abogados Especialistas en Derecho de Responsabilidad Civil y Seguros
Languages: Spanish and English.
E-mail: enrique@balmaseda-abogados.com
Skype: enrique-bhabogados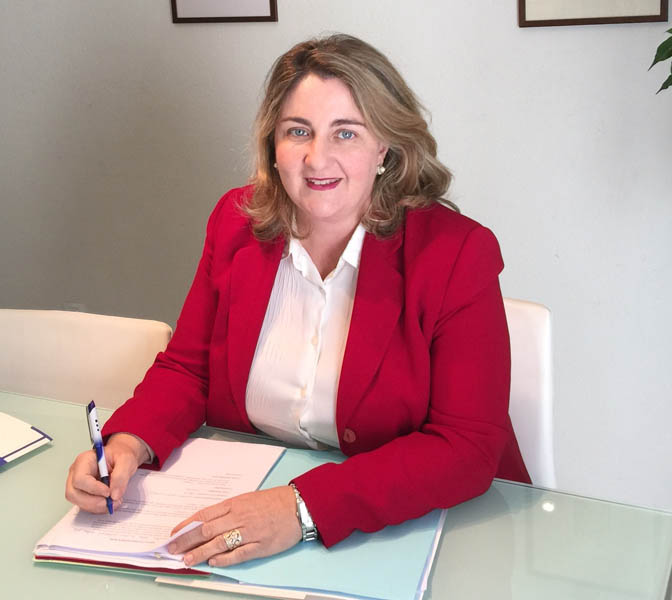 Secretaria
Date of birth: 10.02.1971
• Expert in Business and Tourism.
• Completed course in office automation
• Cambridge English: First Certificate.
Languages:Spanish, English and German.
An integral part of our office through the organisation and coordination of our associates work.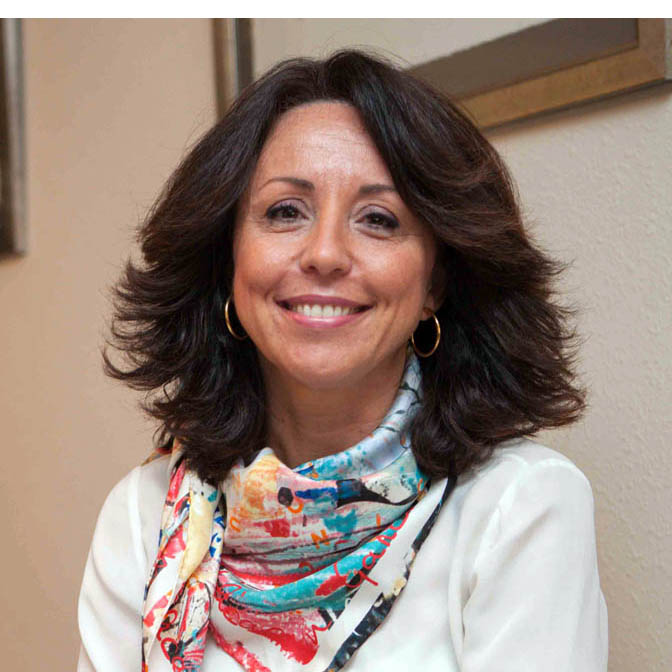 Partner, Solicitor, Mediator
Born on: 12.06.1967
Position: Partner
Málaga Bar Association: 1.994

Training and professional specialties:
• Bachelor of Law from the University of Granada, 1990.
• Malaga Law Society member No. 3.302 since 1994.
• University degree as Expert in Protection of vulnerable, elderly and disabled people from the University of Malaga.
• University degree as Family Law Expert from the International University of Andalusia and the Malaga Bar Association.
• University degree as Family Mediation Expert from UNED, the Spanish Online State University.
• University degree as Civil and Commercial Mediation Expert from the International University of Andalusia and Malaga Bar Association.
• Master's degree in Legal and Financial Translation (German/Spanish) from the University of Seville.
• Official Language School Proficiency (German/Spanish).
• Member of AEAFA, Asociación Española de Abogados de Familia.
• Member of STEP, asociación internacional de abogados especialistas en herencias internacionales.
• Partner at WF Frank International, despacho internacional de sucesiones internacionales con sede central en Berlín.
Also provides legal advice on all matters related to Civil Law, particularly Real Estate Conveyancing, Contracts, Family and Inheritance Laws both in Spain and abroad.
Languages: Spanish, English and German.
E-mail: maria@balmaseda-abogados.com
Skype: maria-bhabogados